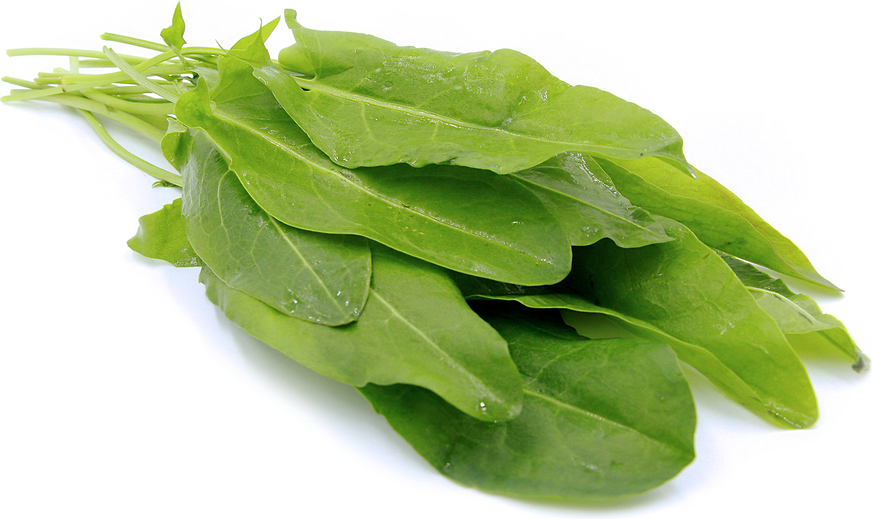 GOOD STUFF TO KNOW ABOUT SORREL
Sorrel is a perennial herb with juicy, lemony leaves. When left raw, sorrel has an especially tart, refreshing taste. We love sorrel, not just for it's tastiness, but also because it's one of the first greens to come up in the spring. We hope you you love it too!
STORAGE TIPS
Sorrel, like most greens, should be used up quickly. You can store it in your fridge, in a plastic bag for 5-7 days.
SORREL RECIPES
Organic Cucumber and Sweet Onion Salad w/Greek Yogurt
Organic Sorrel and Garlic Sauce
Cooking & Eating Tips
Sorrel's lemony flavor goes great with goat cheese, eggs or chicken. Use it cooked or raw! Try using sorrel in soups, stews, salads, and sauces.