THE BENEFITS of a CSA membership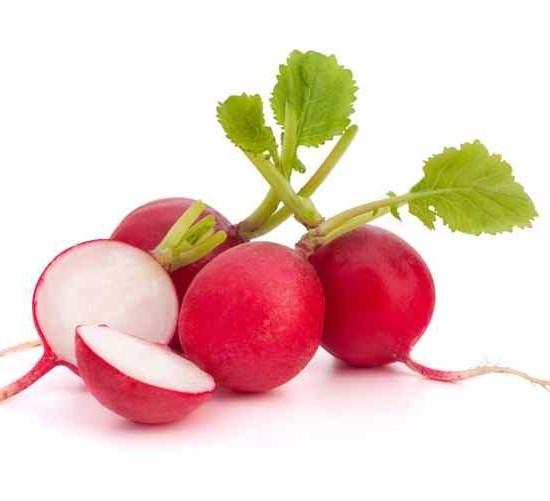 Are you ready to have some of best produce you've ever tasted? Grown by small farmers just for you? Driftless Organics has been dedicated to growing local & organic vegetables for CSA members for over ten years now - we love it and we want you to love it too! We offer a range of share options that span three seasons each year.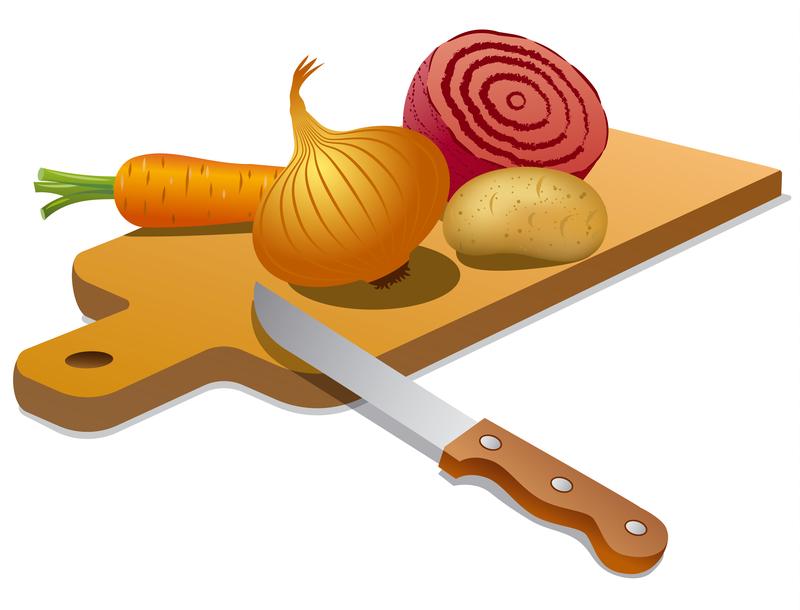 Recipes and Cooking Tips
We're all about eating delicious food here on the farm, and we want to pass our passion on to you! We have over 400 amazing, veggie-filled recipes here on our website. We're sure that regardless of your skill level, you'll find a recipe that's right for you! And with new recipes being added all the time, you'll never run out of ideas.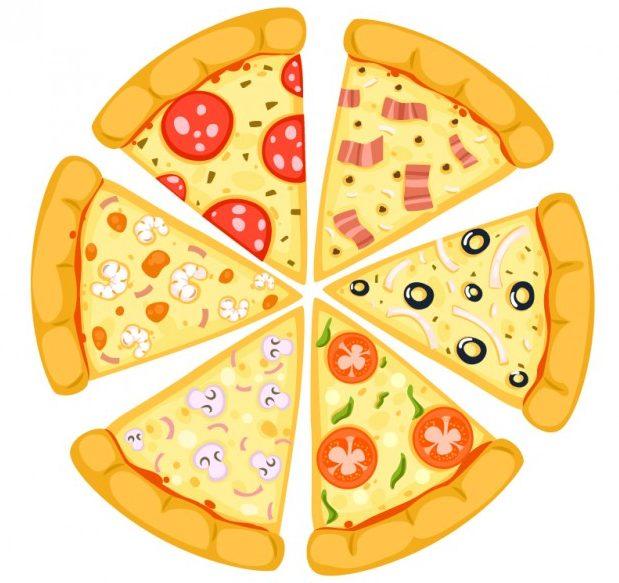 Fall Harvest Party
Here at Driftless Organics, we work hard and we play hard! Our Annual Fall Harvest Party is a great time for you to come out to the farm and meet your farmers & fellow CSA members, tour your farm, go on wagon rides, and stuff your faces with all of the delicious grilled pizza imaginable. This year (2019) it is from 1-5pm on Saturday, September 28th. See you there!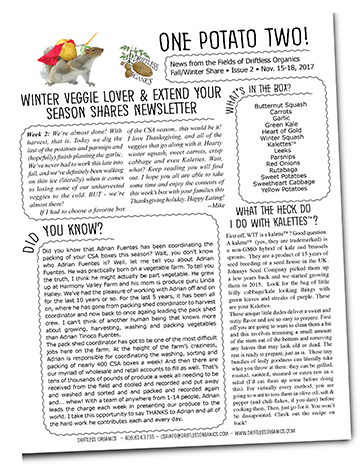 With each week's box, we provide a newsletter jam-packed with information on how to cook and store your vegetables, delicious recipes, fun facts, and what's happening around the farm. Newsletters are available each week at your pick up site, along with right here on our website. Whether you're a CSA newbie or vegetable pro, we're sure that you won't want to miss out on our weekly newsletters!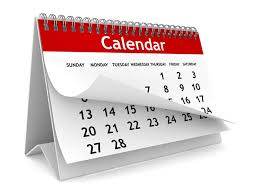 Flexible Share Options
Have a crazy schedule this summer? We get it - life is busy! That's why we offer any regular season member the option to reschedule your CSA delivery up four times per season! If you need more flexibility than that, check out our Flex Plans. They give you the freedom to choose which weeks of the season you'll receive boxes! Choose from a 5 or 14 week delivery program.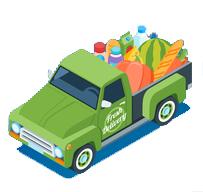 Convenient Delivery Sites
We offer twenty pick up sites in Madison, the Twin Cities, and locally!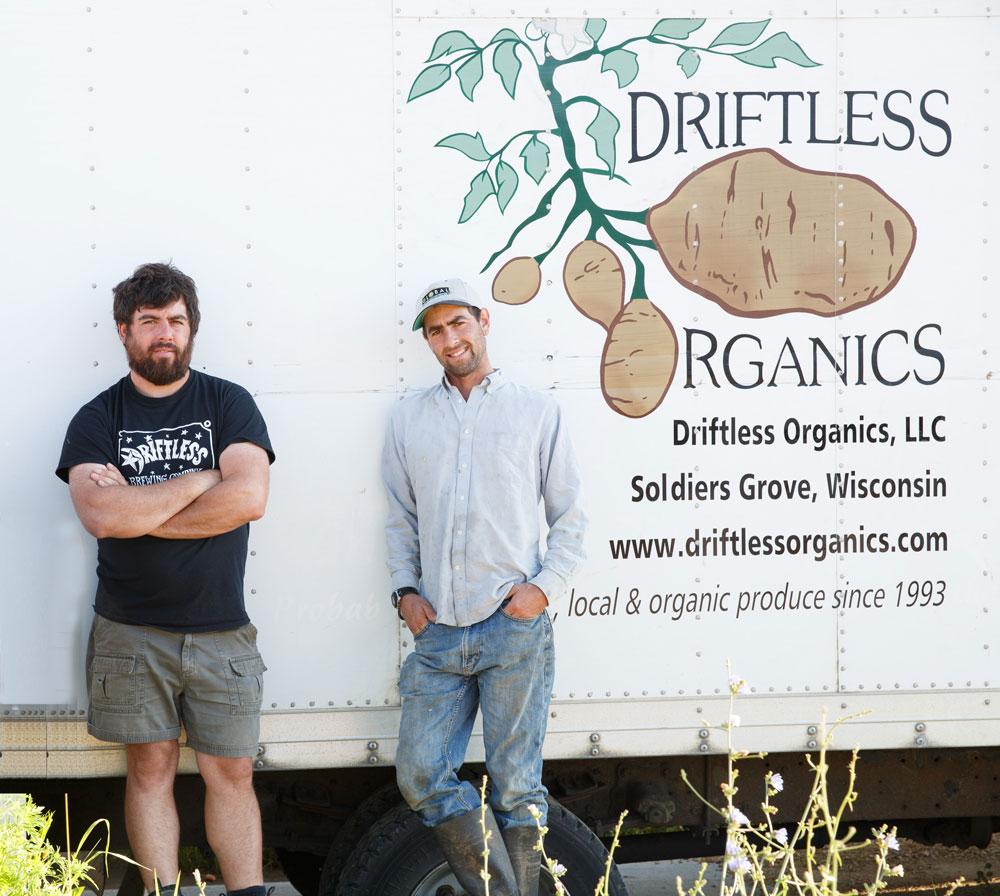 Our story begins back in 1993, at the ages of 9 & 11, when we had a dream to grow the best organic spuds around. That spring, in a small field on our family's organic dairy farm, we planted over 20 varieties of potatoes. As local legend has it, our dream came true.
SIGN UP FOR A CSA SHARE TODAY!