COMMUNITY SUPPORTED AGRICULTURE
Dear CSA Members,
In our 13 years of serving you, some of you have come to feel like extended family. It is with great sadness that we have decided to discontinue our CSA program. It is the farming model we believed in more than any other.  However, it has become abundantly clear that with a changing climate and market forces that are out of our control, we will no longer be able to offer the wide variety of crops required to create a great CSA box. Many of the crops we put in your boxes were costing us money to produce and we are no longer able to subsidize that production. Instead, we will focus on the crops that we know we can reliably grow at a profit in this ever changing world. We would greatly appreciate your business moving forward, and hope to see your faces out and about. 
We will be continuing our market stand at Dane County Farmer's Market on Saturdays.  Our website, https://www.driftlessorganics.com/farmers-market/ will post every Friday when we are there and what we are bringing.
We will still be growing many crops:  Asparagus, Beets, Broccoli, Brussels Sprouts, Cabbage, Carrots, Cauliflower, Celeriac, Cucumbers, Eggplant, Fennel, Garlic, Kale/Collards, Onions, Parsnips, Peppers, Potatoes, Radishes (spring and winter), Rhubarb, Sweet Potatoes, Tomatoes, Turnips and Zucchini.
These will be available at DCFM, Your local Coops and local restaurants who focus on local, organic, and fresh produce. 
Thanks so much,
Your farmers, 
Josh and Noah Engel and the Veggie Ninjas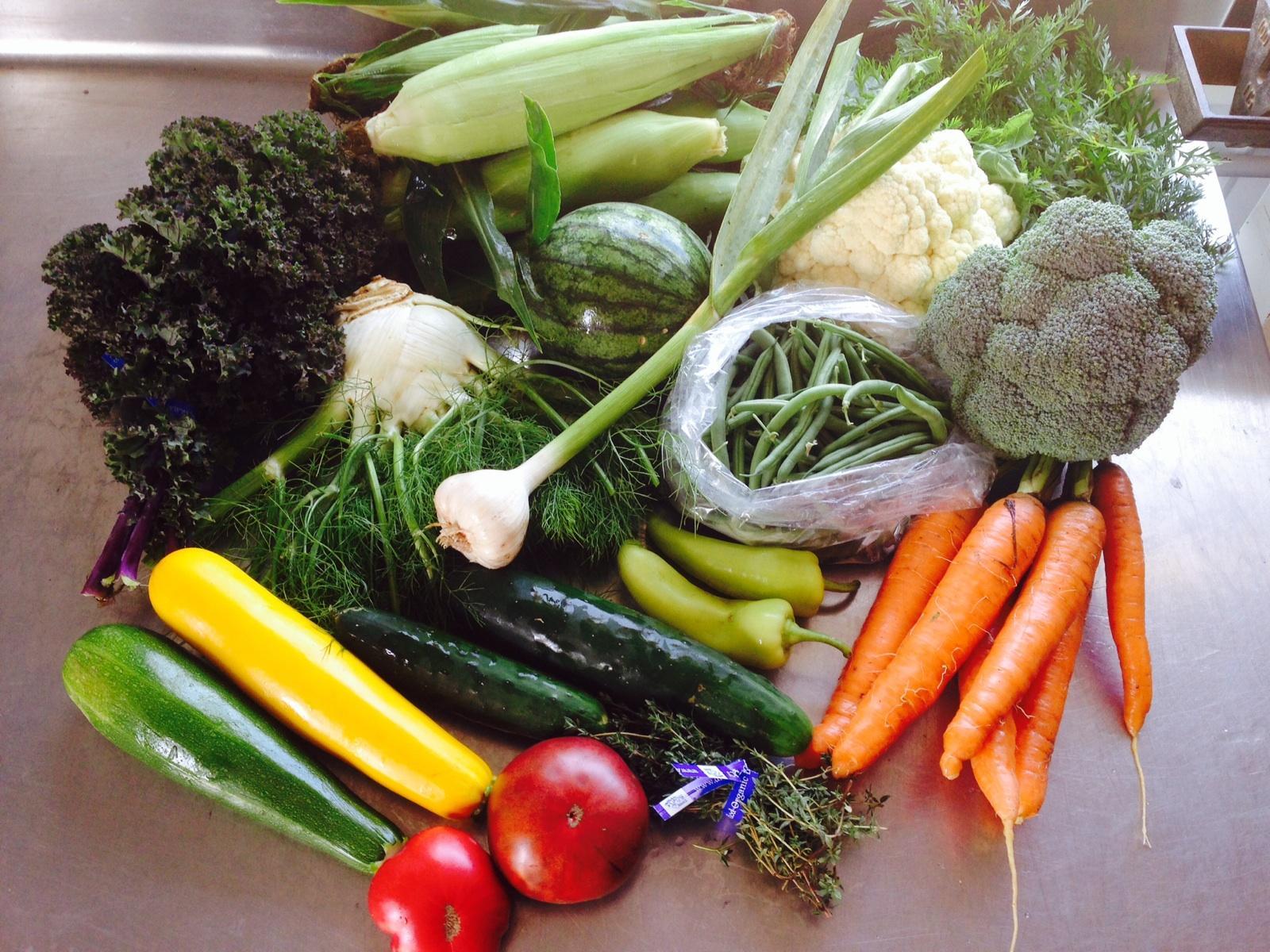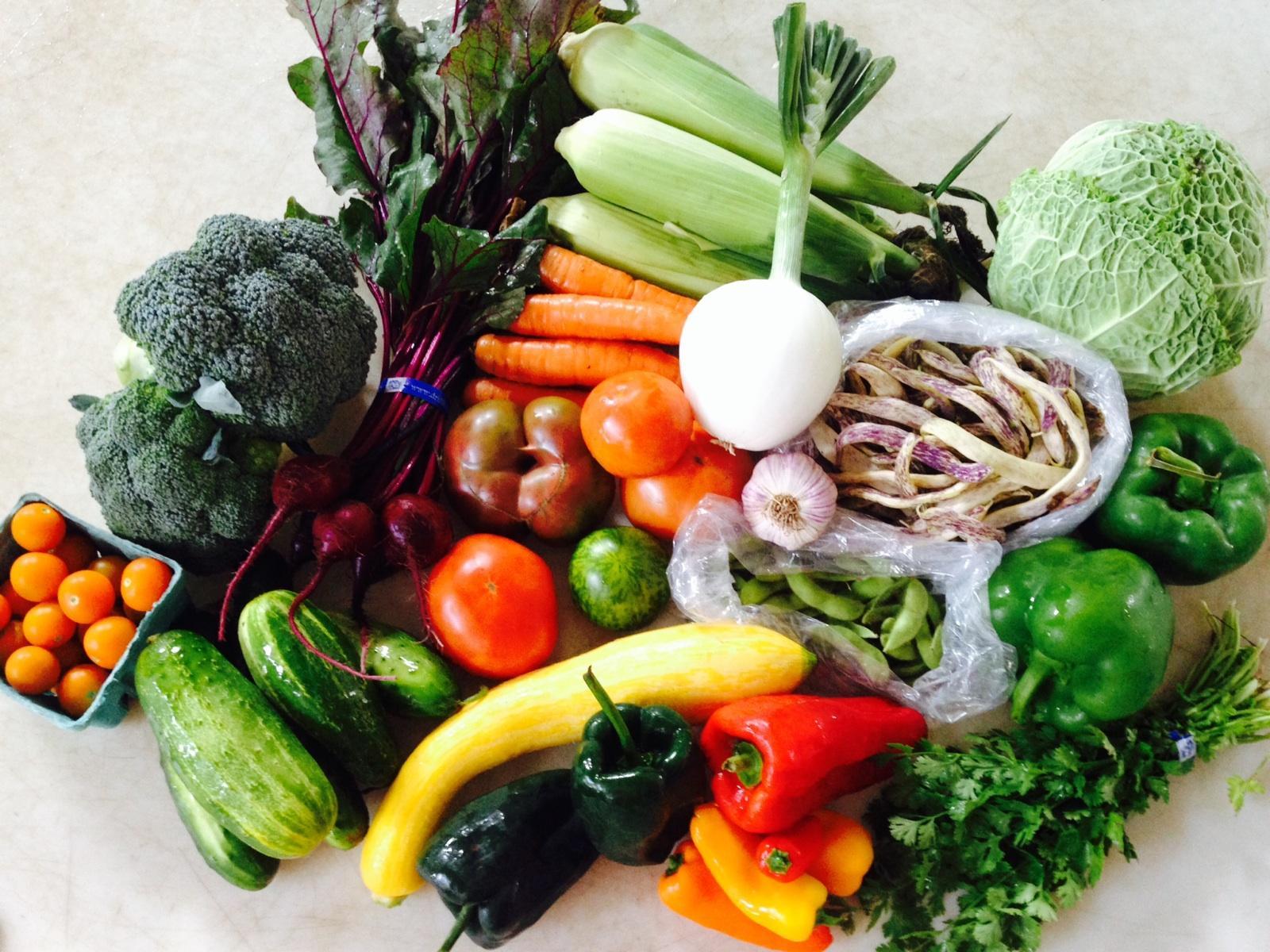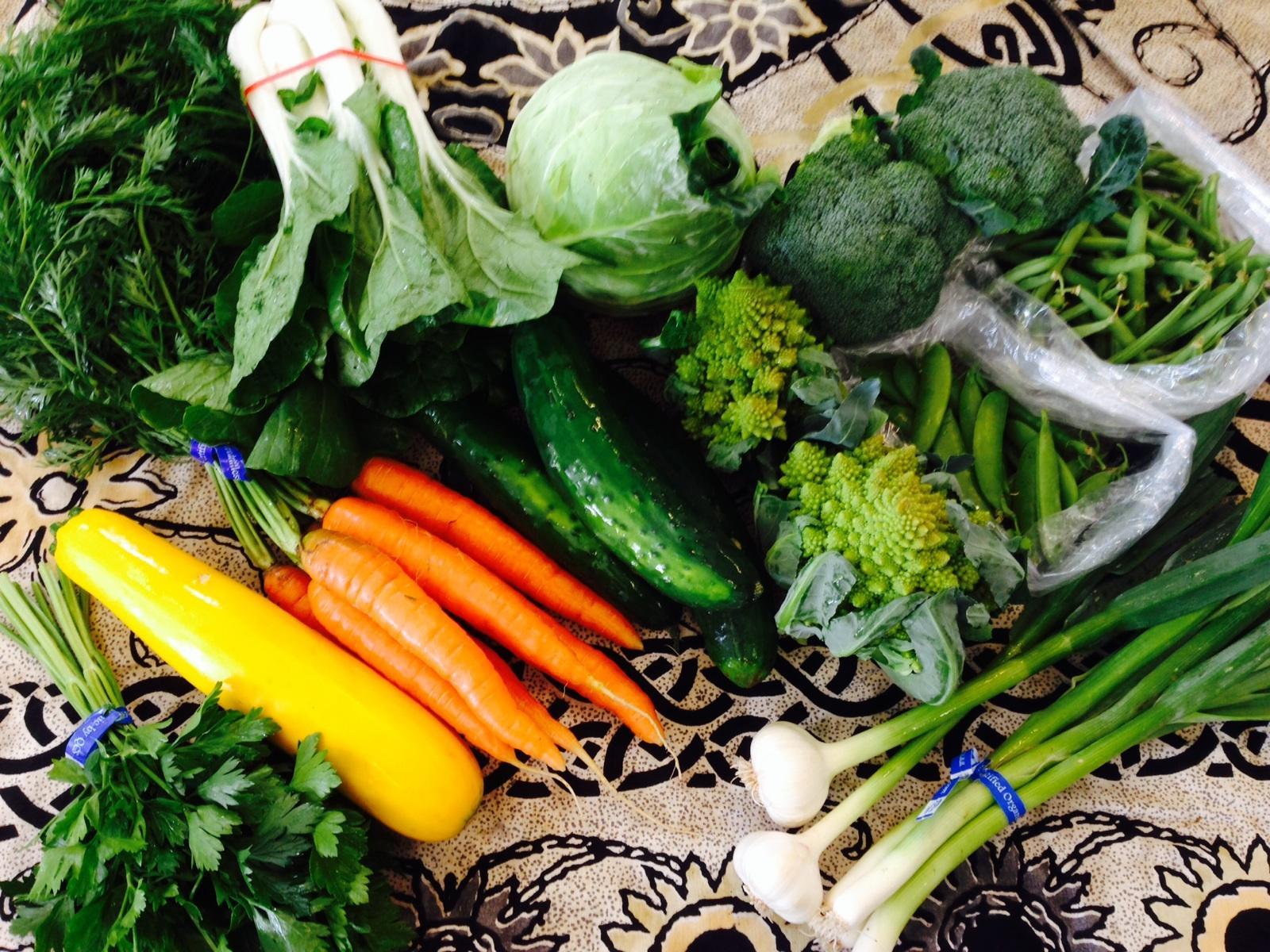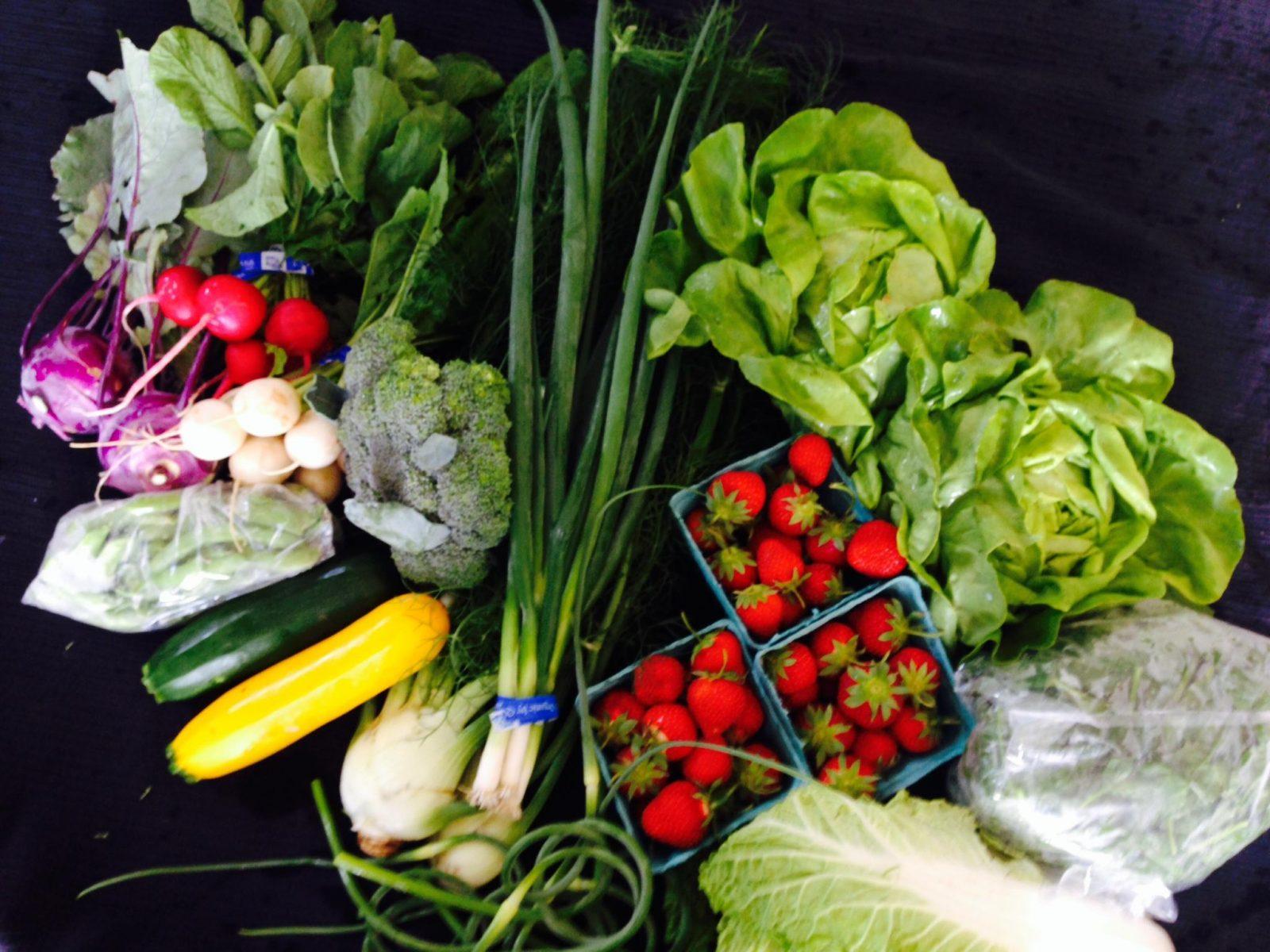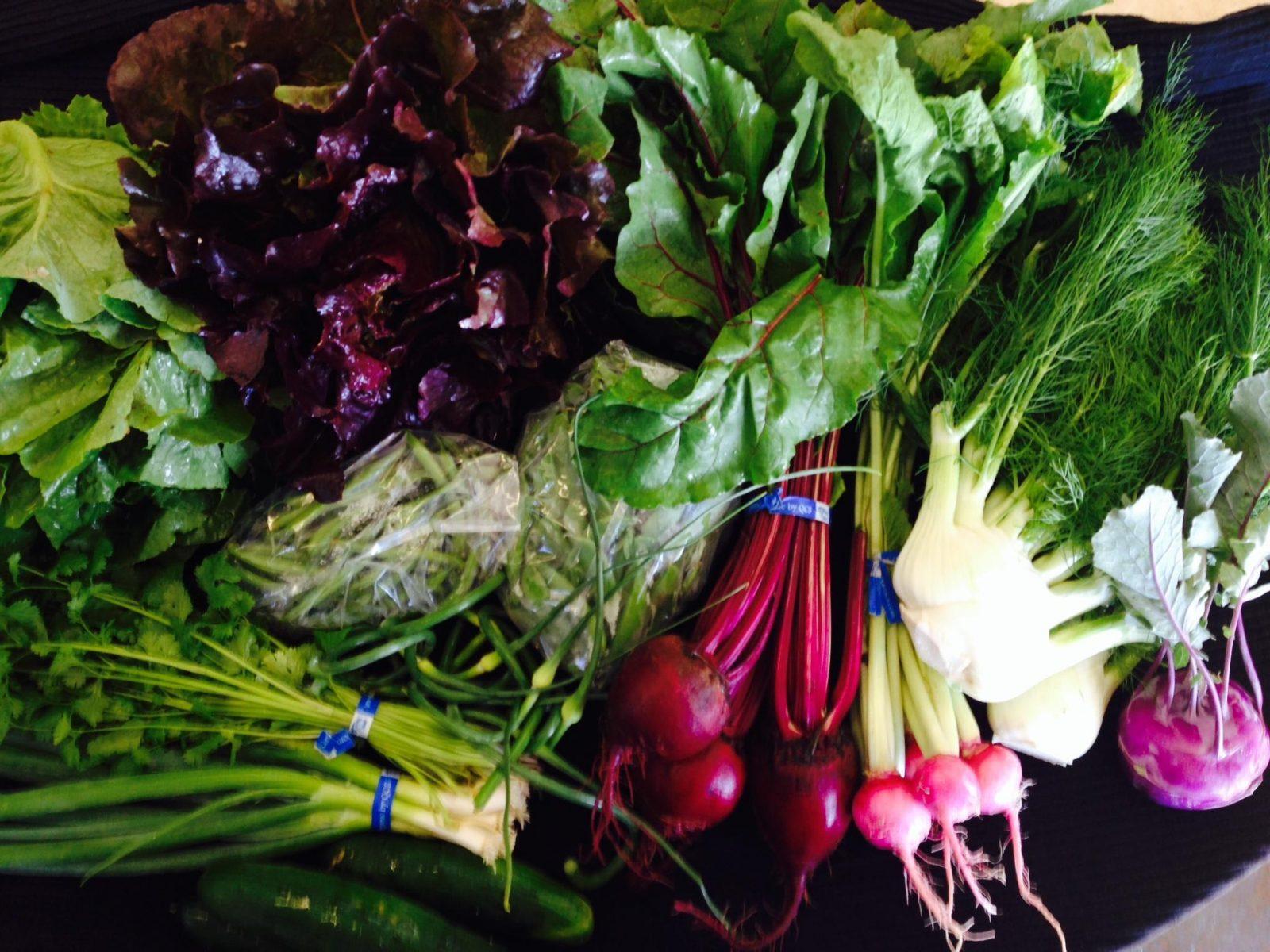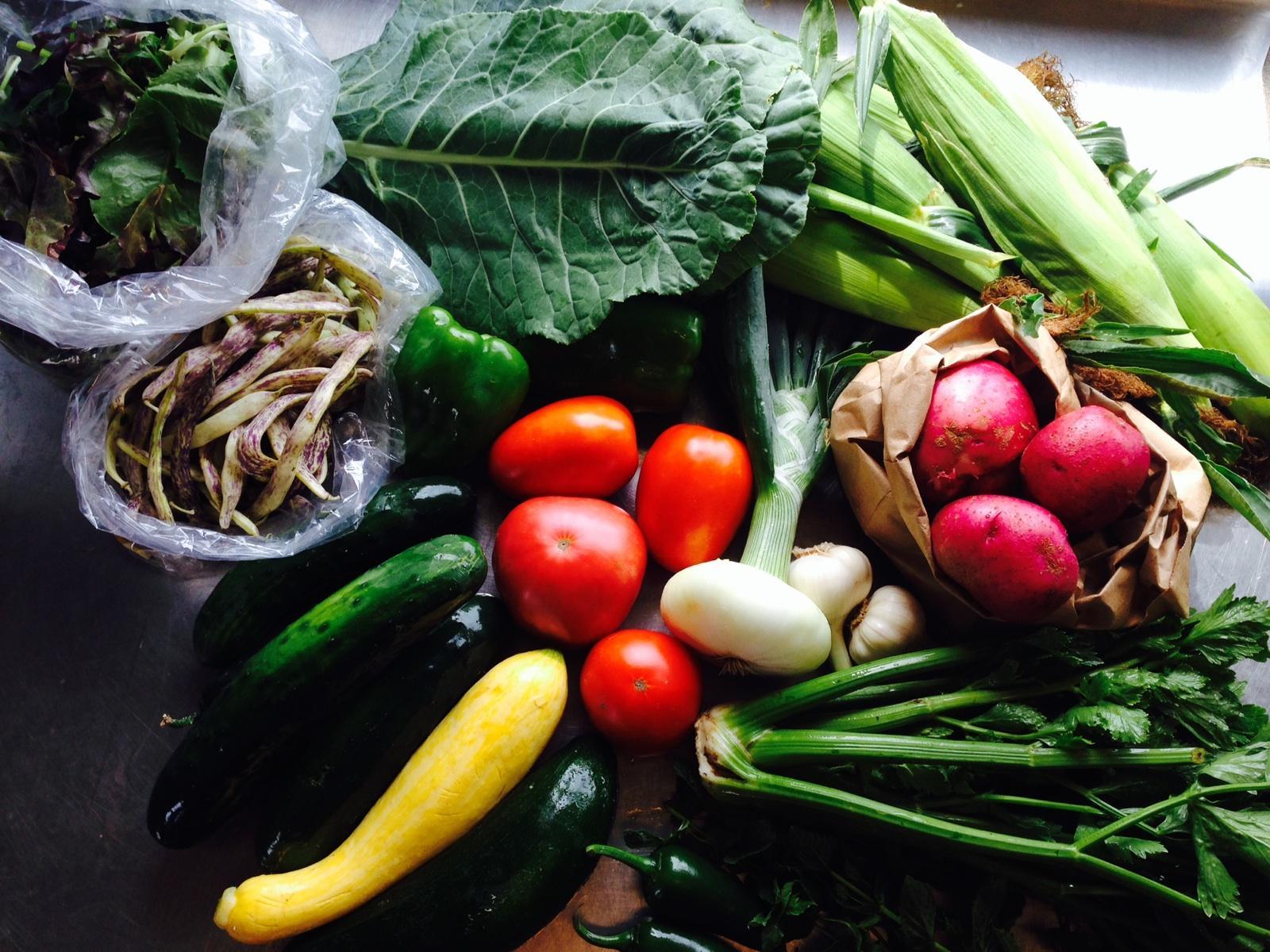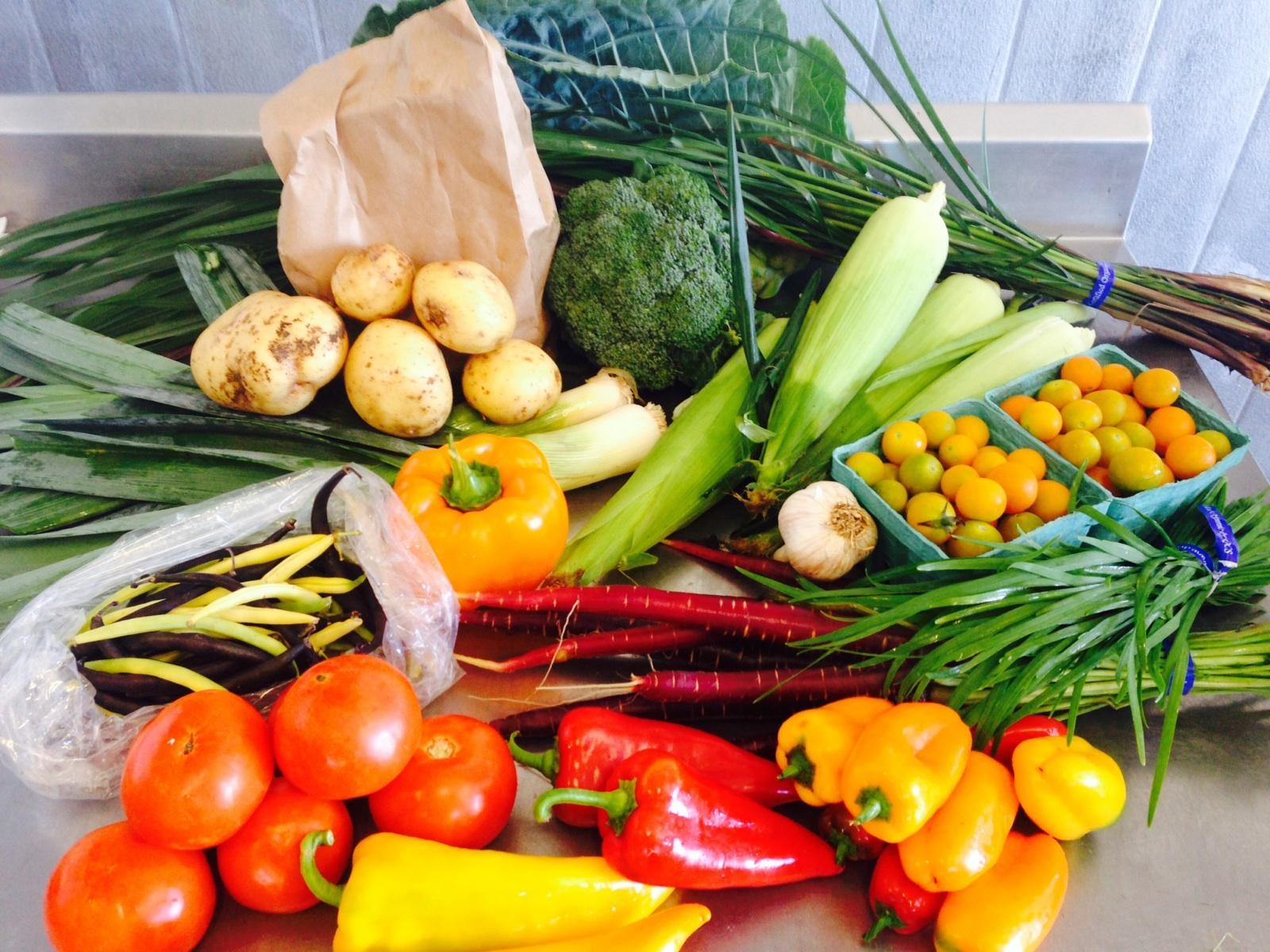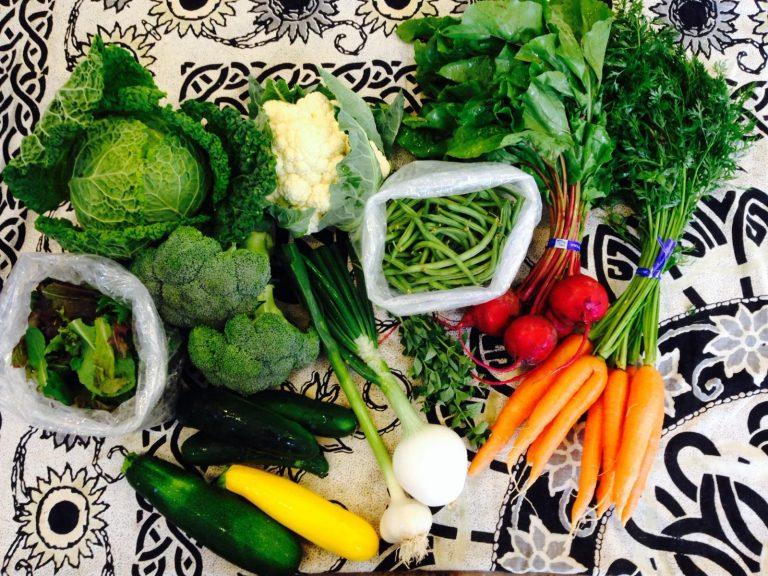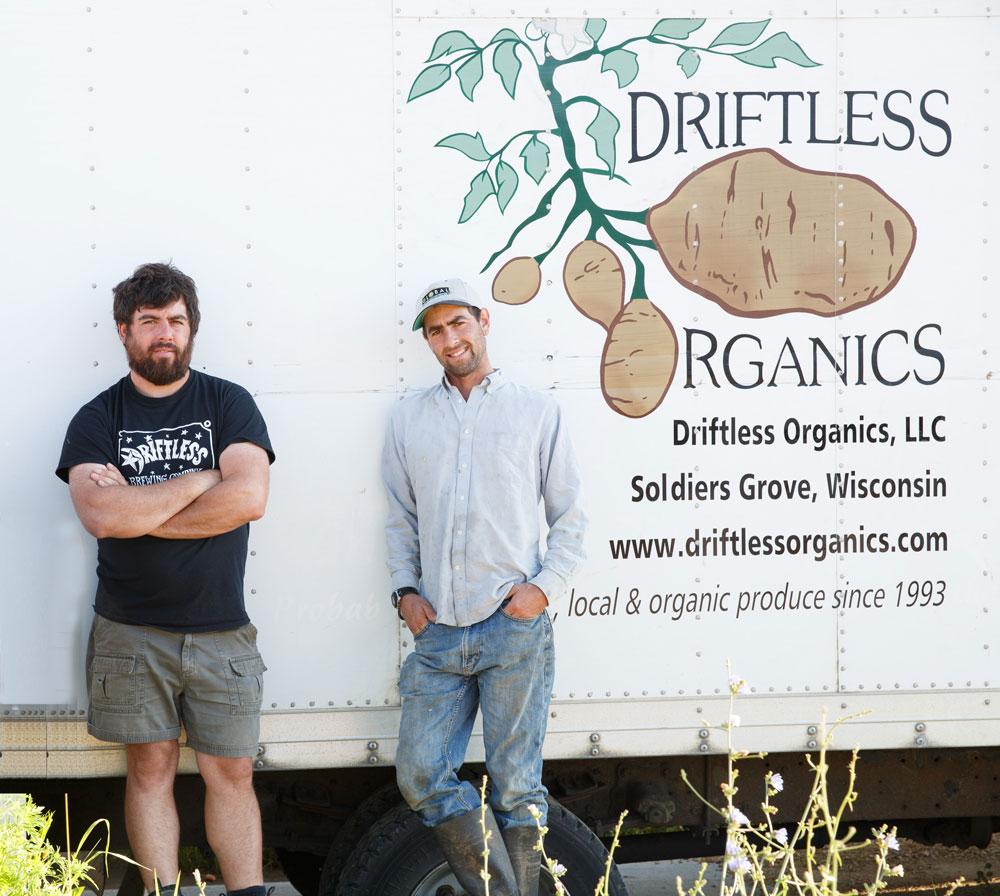 Our story begins back in 1993, at the ages of 9 & 11, when we had a dream to grow the best organic spuds around. That spring, in a small field on our family's organic dairy farm, we planted over 20 varieties of potatoes. As local legend has it, our dream came true.